Partner With
Aldrich Internati
nal
Explore partnership opportunities with one of the largest event & exhibition organisers in Middle East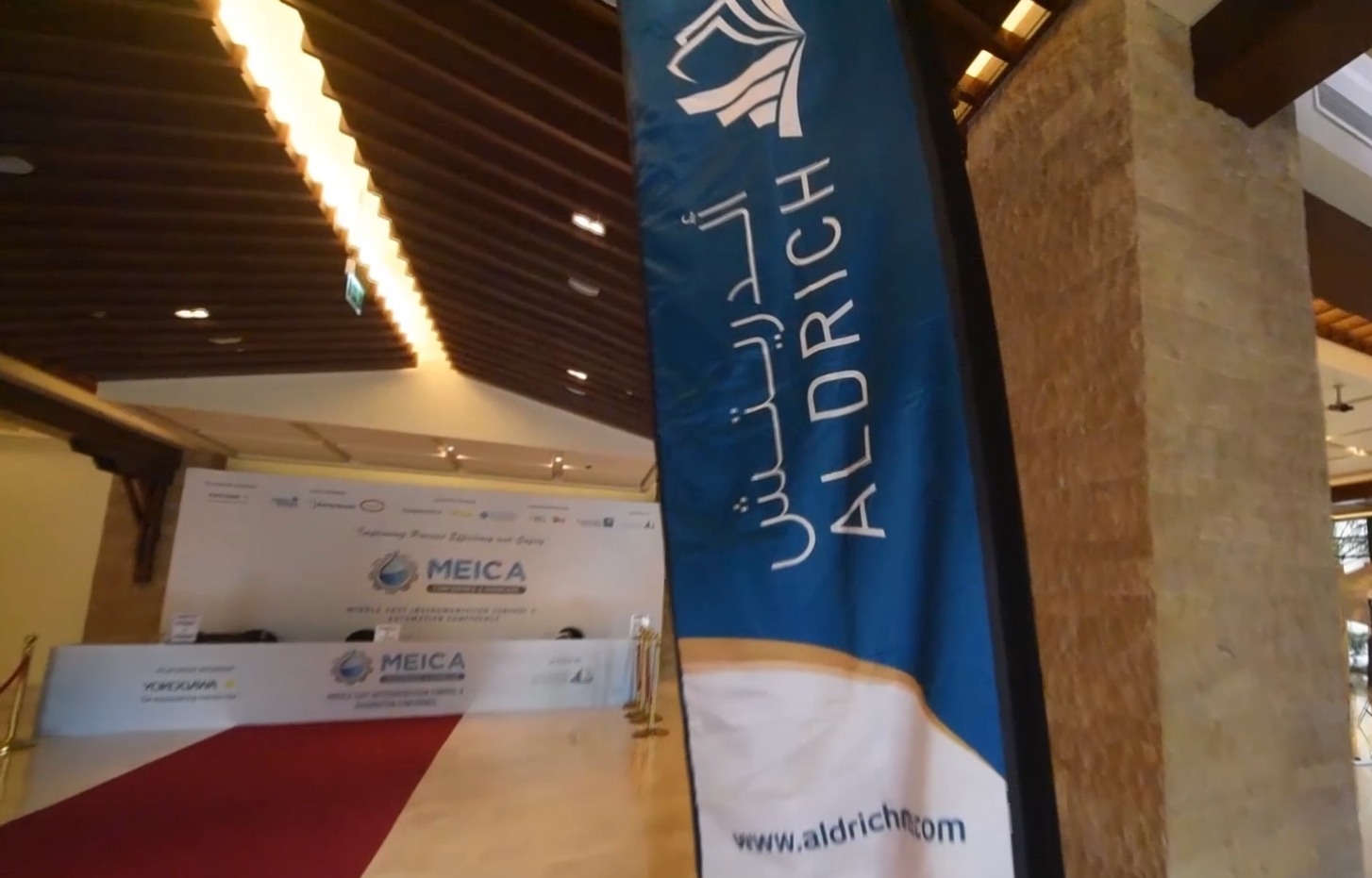 1500

Companies

exhibited annually

exhibited annually
06

years

active in Middle East

active in Middle East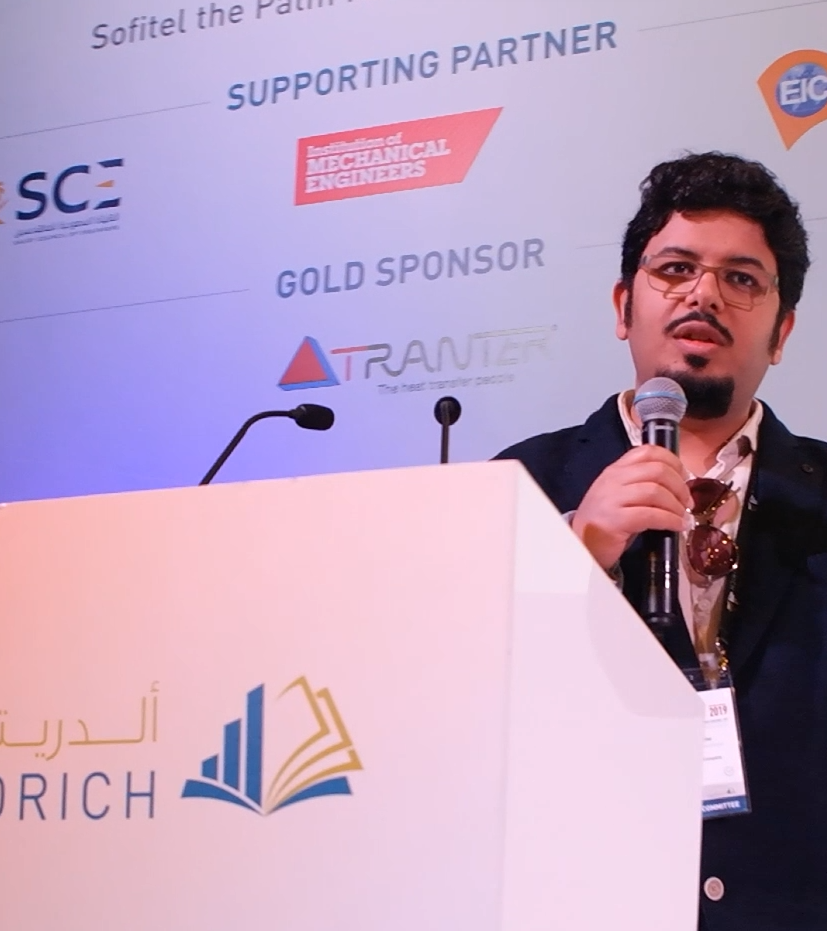 What
we offer
Largest event producers across Middle East for the last 6 years, having delivered around 15+ events and deployed around 20,000 attendies.
Partnership strategies: Co-Organize, Sponsorships and Media Partnership.

Partnership opportunities: standing events or development projects.

Capital deployed on behalf of a broad range of partnership types.

Full suite of services provided to meet specific partner requirements.

Dedicated cross-border market supplier network to meet any requirements.
Why partner

with us

We partner with a wide range of investor types, from global media networks and local media partners, event organizers, investment companies and government bodies to end-users, technology companies and high-net-worth investors.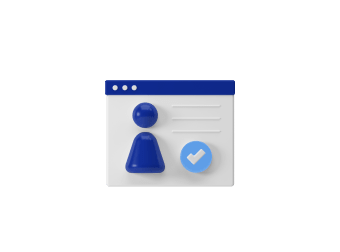 Extensive service capability
Full suite of event services tailored to any requirements.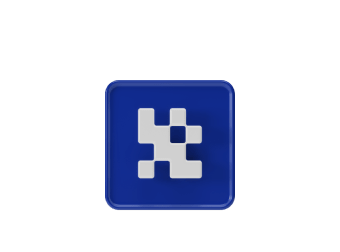 Flexibility
Privately owned business allowing efficient governance and speed of decision making.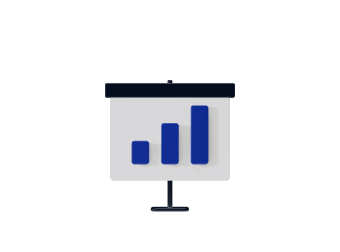 Market knowledge
Specialist know-how across all types of logistics and event properties.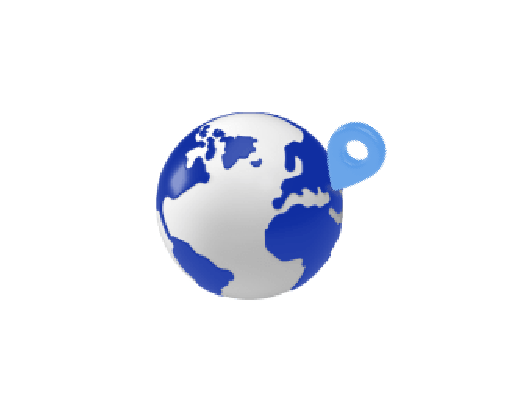 Middle East coverage
All Middleeast region expertise, capability and reach.
We operate with several
partnership strategies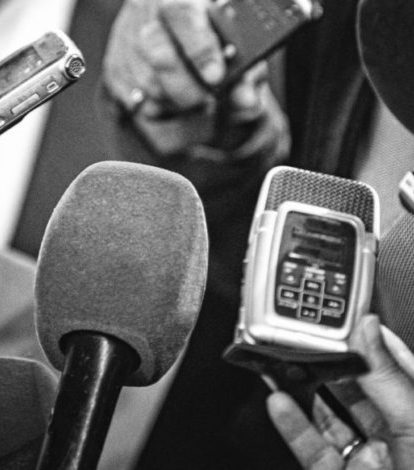 MEDIA PARTNERSHIP
We partner with media networks for all our events.
Contact us to become a media partner
From Global Media Groups & Local Media Networks To Publications & Magazines 100% leased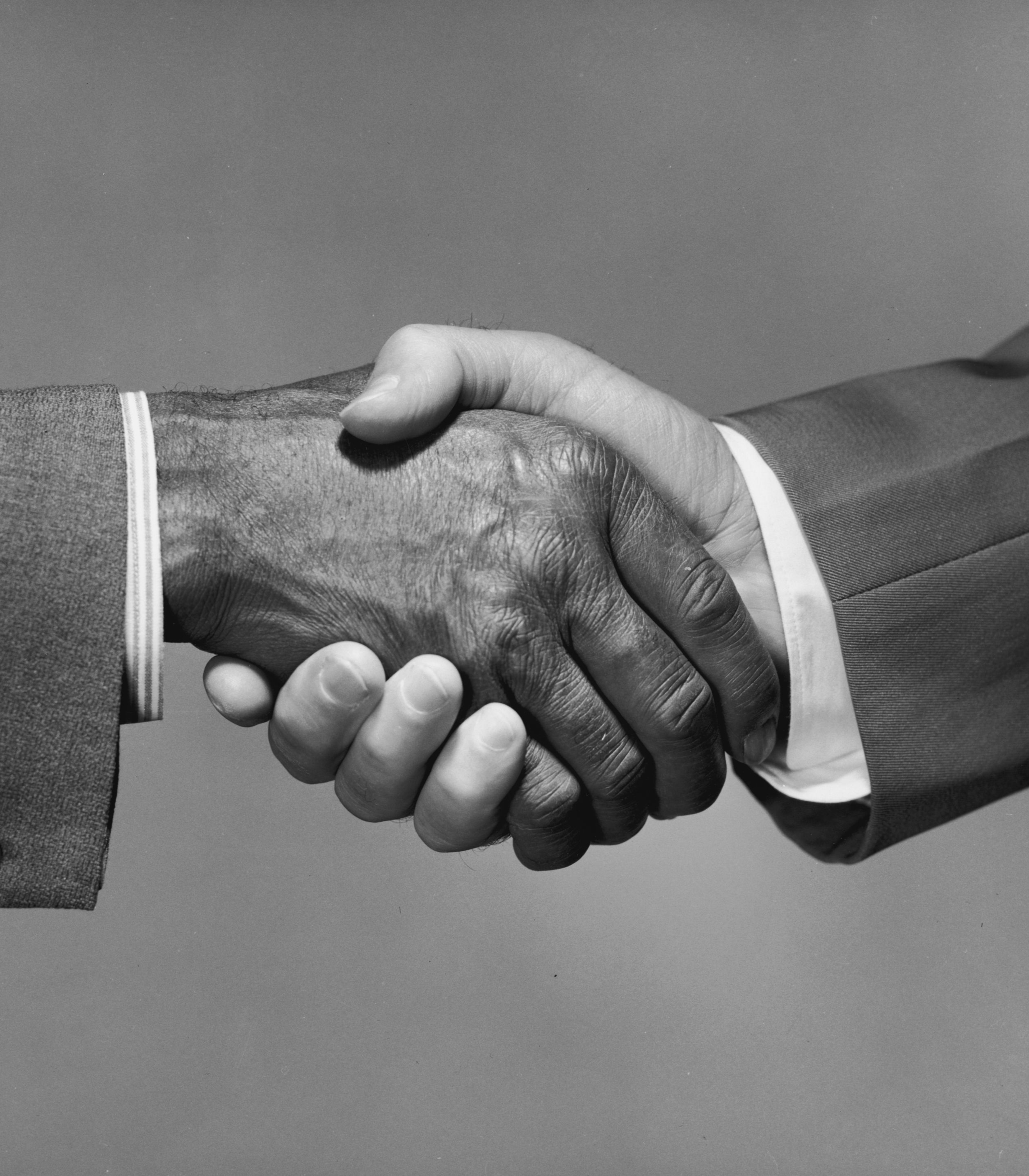 CO-ORGANIZE
Partner and collaborate together to organize bigger events
Partner With Organizers To Execute Events From Entertainment Industry to-be-built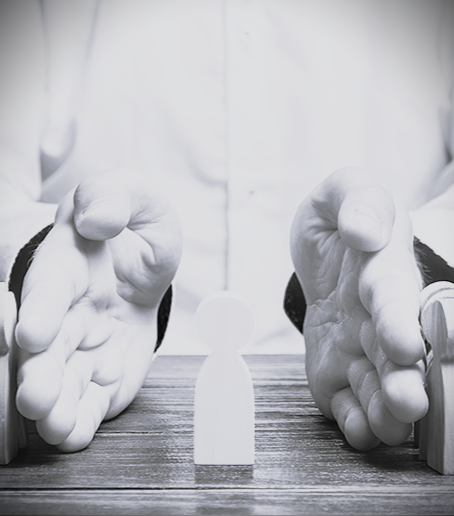 SPONSORSHIP
Become our event sponsors and enjoy our global marketing campaigns
Highlight Your Brand Name In Our Global Events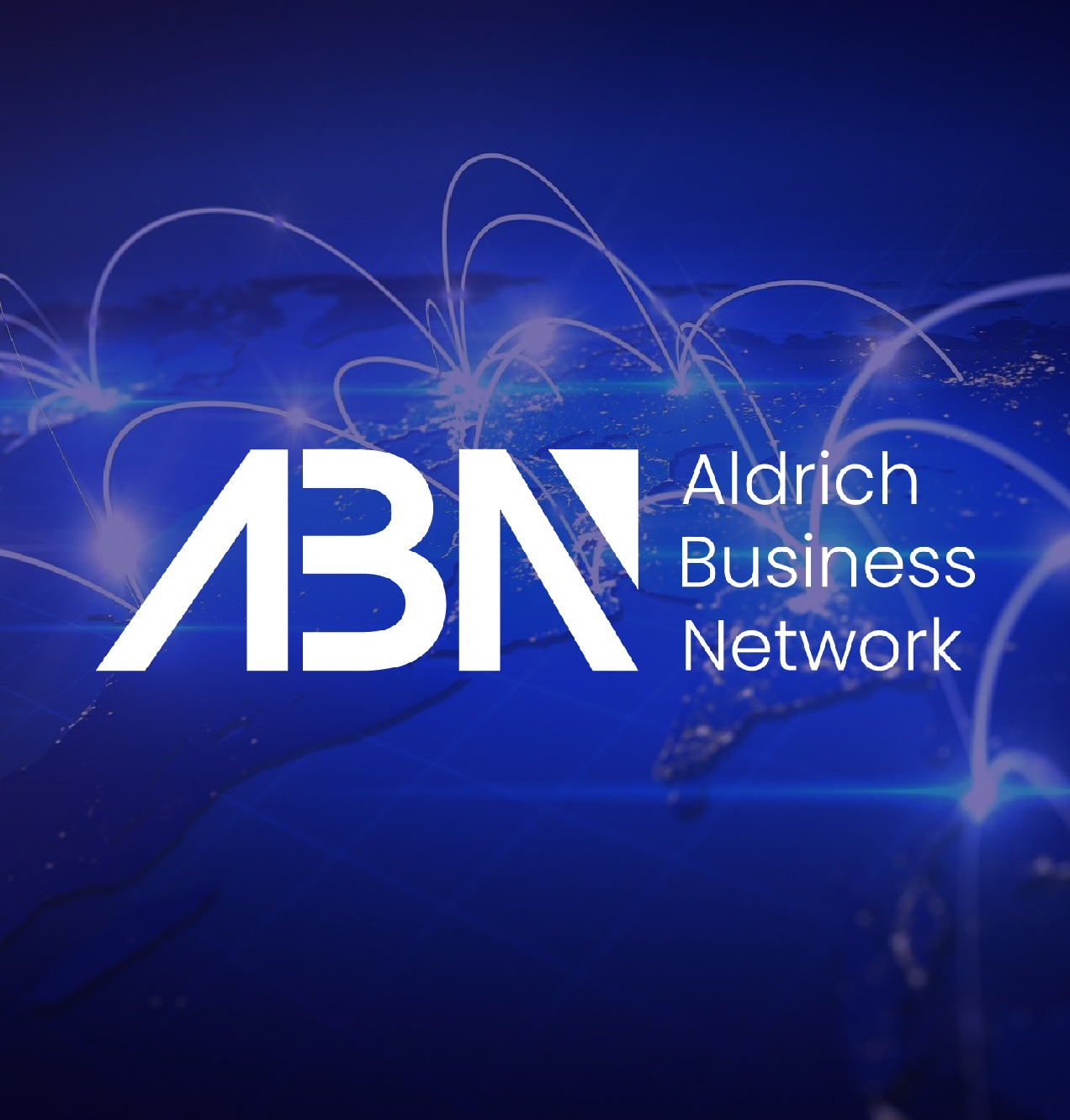 An online community
dedicated

to the energy sector
With over 9K members and growing, Aldrich Business Network is one of the biggest private community for the energy sector.

Connecting energy professionals in one place

Highly private and exclusive to join

Exclusive access for communication with top level energy leaders

Access to contact details of all members

Exclusive offers and discounts for events in Middleeast

Full Access to abstracts and topics discussed in our private events